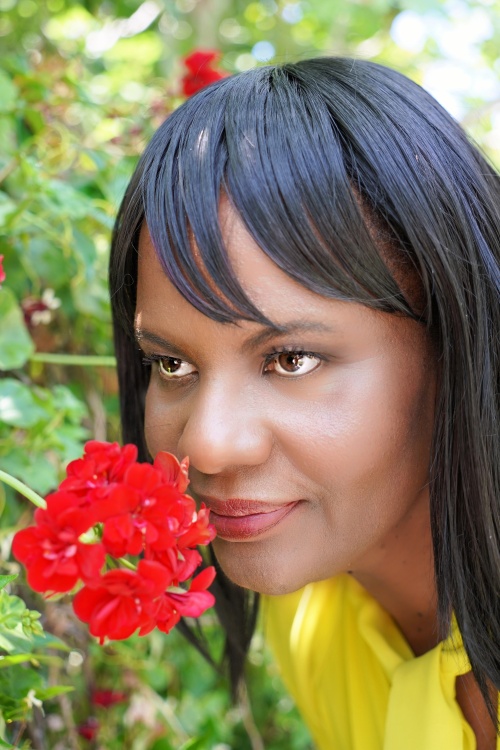 Phone 818-583-7516
PO Box 1221
Moorpark, CA 93020
For questions, comments, or concerns, please email Lisa Jones.
Please allow 48 hours for a returned response.
To cancel or reschedule an appointment
If you would like to cancel or reschedule an appointment, please contact Lisa Jones.
Please email [email protected]
Put in subject line Reschedule or Cancellation so your email filters to the top.
Payment, Refund, and Cancellation Policy for Readings.
Our policy is as follows:
Payment must be received in full to consider your appointment confirmed, otherwise the appointment may be booked by another client.
There are no refunds on completed sessions.
We require that you give our office 48-hour notice if you need to reschedule or cancel your appointment.  This allows for other clients to be scheduled into that appointment.  If you miss an appointment without contacting our office within the required time, this is considered a missed appointment.  A fee of $50.00 will be charged to you and will be your direct responsibility.  No future appointments can be scheduled without the payment of this fee.
Additionally, if you are more than 20 minutes late without prior notice for a scheduled appointment, we will consider this a missed appointment and the $50.00 cancellation fee will be charged.  If you are less than 20 minutes late, your appointment will start at time of your arrival and end at scheduled time.
All appointments on calendar are scheduled in pacific standard time.